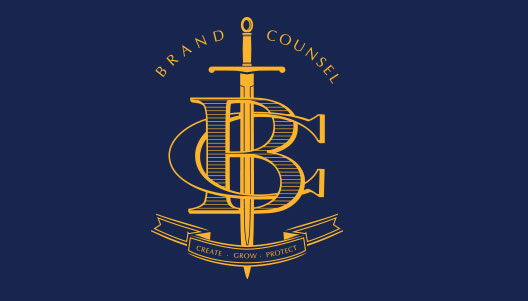 Transforming businesses within the most challenging, progressive and unique environments.
Companies require independent and trusted advisors who are prepared to tell them the truth. We are commercially-minded and determined to achieve outstanding results for our clients.
Managing Director & Brand Counsel, Demetri Hughes has been awarded by the Australian Marketing Institute (AMI) – Australia's peak marketing body since 1933 – as Life Member in 2017 and as Certified Practising Marketer of the Year (Queensland) in 2016 and 2018 respectively.