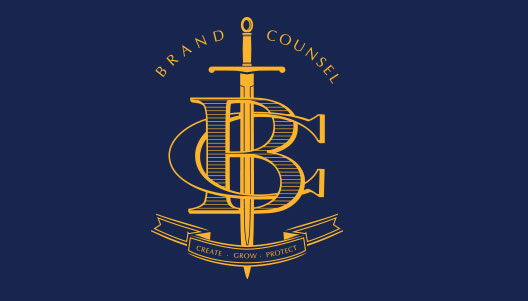 Recognised as a leading global-operating marketing and communications practitioner.
Transforming businesses within the most challenging, progressive and unique environments. Companies require independent and trusted advisors who are prepared to tell them the truth.
What separates Demetri Hughes is that he is highly energetic, commercially-minded and determined to achieve outstanding results for his clients. Demetri was awarded by the Australian Marketing Institute (AMI) – Australia's peak marketing body since 1933 – as the youngest ever Life Member in 2017 and as Certified Practising Marketer of the Year (Queensland) both in 2016 and 2018.
When you deal with Demetri and his team, you are dealing with professionals who take pride in their work, operating in a way that is agile, nimble and more importantly as your innovative partners.